Don't miss this special promo for anything…
AT A DISCOUNTED PRICE AND GET OUR 8 IN 1 HANGER FOR FREE !!!
Smooth out wrinkly clothes in just seconds without using a traditional iron. No need for a board or flat surface, just hang your clothes and let the Travel Steamer take care of the wrinkles. The Travel Steamer produces heat and moisture that gets rid of wrinkles in mere seconds. You don't need to apply any pressure. Just touch the garment lightly and move the nozzle up and down.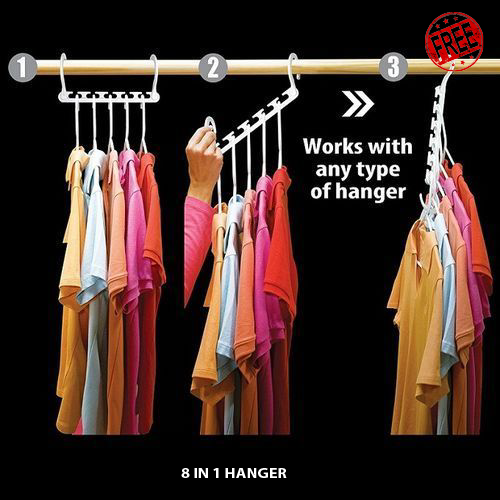 Travel iron handle is good for easy grip, the long handle can also protect your hands from heat.
Steam irons have ceramic material of the base plate and quick to heat, lots of steam from five holes. Steam straightener suitable for all fabrics such as cotton, silk, wool, polyester and more.
3 levels of adjustable temperature, intelligent energy saving thermostat and anti-dry function.
Has a comfortable cable length so you can "move freely" when ironing. It fits perfectly in any suitcase or travel bag and takes up little space, making it the best companion for travel and business trips.
2 steam brushes: brush off the dust and the long fibres on the clothing, remove the wrinkles, safe on all fabrics
Specifications:
Rated power: 800 W.
– Nominal voltage: 220 V.
Floor material: Ceramic.
Product size: 38 x 9.1 x 12.2 cm.
Product weight: 1.1 kg.
Includes:
1 x flannel brush.
1 x brush.
1 x measuring cup.
1 x base.
save money you waste for dry cleaning and get this efficient yet affordable cloth steamer,neutralizes bad odor and gives your cloth a refreshing scent
Get your STEAM IRON Today!
FOR PROMO PRICE OF #18,000 FOR 1 PIECE AND GET THE FREE GIFT OF 8 IN 1 HANGER FOR YOUR WARDROBE…
Pay on delivery PLUS Free delivery for those in Lagos and Abuja only.
Customers buying from other states must pay #2,000 commitment fee first for shipping, this must be done before we ship to our agent in the state to deliver to you.
When you get the product you pay #16,000 for the product to our delivery agent.
This is to make sure, you are really serious about buying this product.
This is because we have made a huge loss by shipping to different states and customers end up not buying by telling us "they traveled", some stop picking our calls, others block our numbers. Thereafter we ship back to the original state thus making us make a huge loss.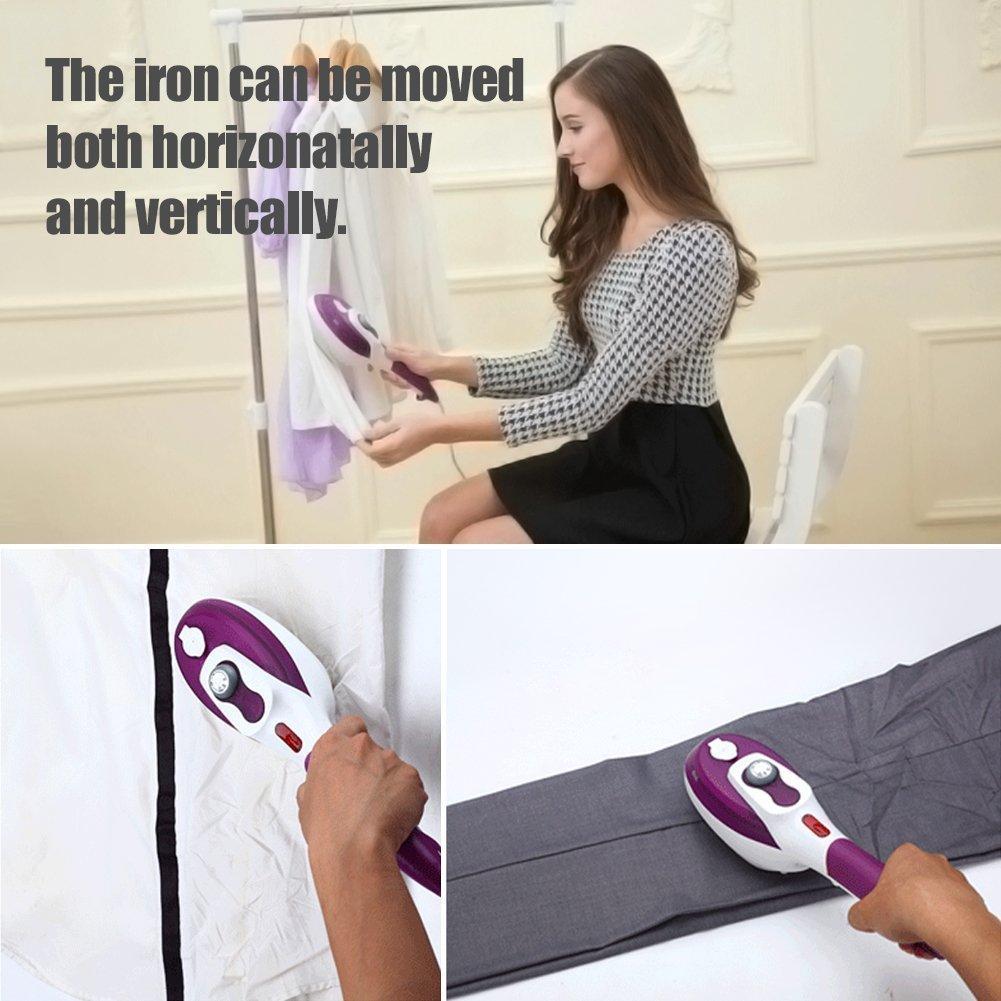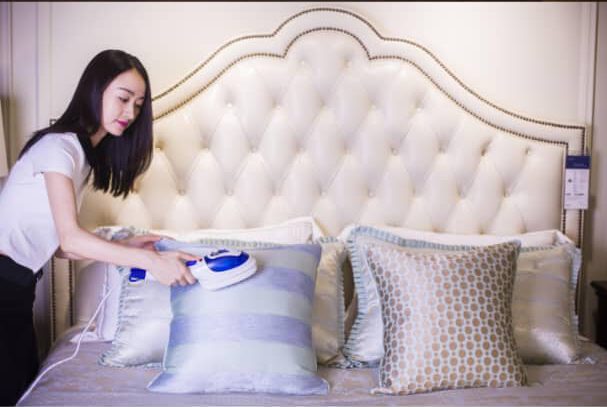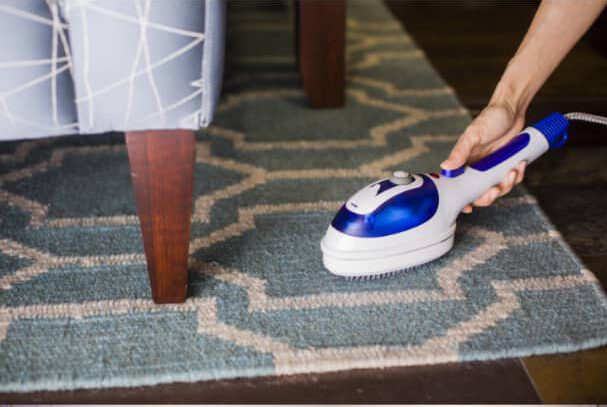 How to Place an order?
Fill in your details in the form below accurately and we will deliver our Steam Iron to you.
Make sure your phone number is correct.
Delivery takes 1-3 working days.
Expect a call within 24 hours you placed your order, you will get a call from one of our agents to confirm your order before we start delivering or shipping.
Note: Required field is marked

*
10 DAYS RETURN POLICY
Unhappy With Our Product? We Will Take It Back! 
We stand by our HIGH-QUALITY products and your satisfaction is 100% guaranteed.
FOR ANY QUESTIONS OR INQUIRY, CALL OR WHATSAPP US ON 07088295696