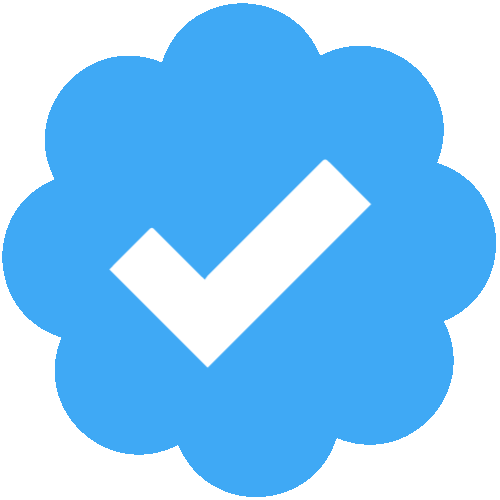 Please do not make the same order again, kindly wait for a call from us in a few hours. The call should come from this number 07088295696. Kindly save this number to ease this process.
Make sure your phone number is available and keep your phone close by to take our call when we call, to speed up the delivery process.
The call from O3Smartstore is to confirm your order before the order will be processed.
GOT ANY QUESTION? CALL OR WHATSAPP US ON 07088295696
Remember Sharing is Caring, Kindly go back one step on your browser and share with friends.
Don't forget to follow us on.
To get to know our latest product that will help improve your lifestyle.
10 DAYS RETURN POLICY
Unhappy With Our Product? We Will Take It Back! 
We stand by our HIGH-QUALITY products and your satisfaction is 100% guaranteed.